Welcome to City of Hopkins

City of Hopkins... A Place to Call Home!

In the City of Hopkins, we are defined less by boundaries on a map than by the sense of shared values our residents hold dear. Small town values, guided growth, preservation of historical, cultural, and natural heritage are just a few of the core principles that make the City of Hopkins a wonderful place to call home.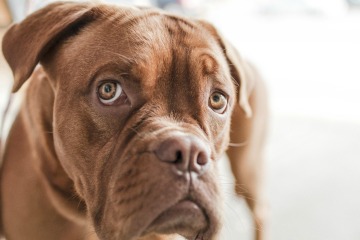 Support Local Animal Shelter
Looking for a furry friend to become a part of your family? Consider adopting a dog or cat from your local animal shelter. An adopted pet will provide unconditional love and companionship to all. Be sure to be a responsible pet owner and purchase City dog tags when due.
Featured News
TRASH SERVICE DELAYED
12/22/2022
Porter Trash experienced equipment malfunction and was unable to complete the City of Hopkins Route. Porter Trash will try to complete the Route as soon as possible. It may be Monday December 26, 2022 before all Hopkins trash is picked up.
TRASH SERVICE THANKSGIVING DAY
11/22/2022
PORTER TRASH WILL BE RUNNING ON THANKSGIVING. HAVE YOUR TRASH OUT EARLY ON THANKSGIVING.
HAPPY THANKGIVING HOPKINS!!